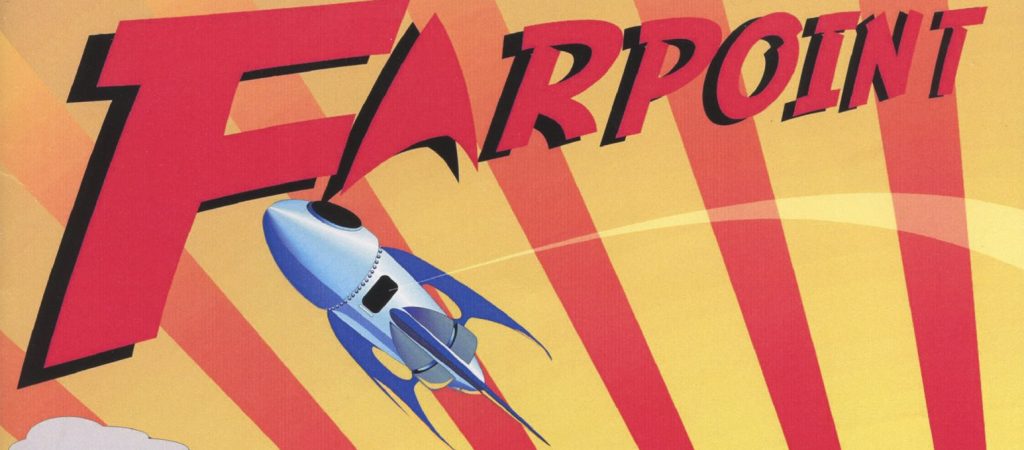 I missed posting last week, and have not readied one of my collection of "Colonel's Plan" posts for this week, because it's Farpoint season. Farpoint, for the uninformed, is a science fiction convention that my family founded. It's been held annually in Hunt Valley, MD for 26 years now. So I'm very busy. So I'll be back in touch next week. In the meantime, here's what I'm up to:
FRIDAY at 8 PM – A new Arbiter Chronicles script, "Promises to Keep," will be performed by Prometheus Radio Theatre as part of the opening ceremonies for the con. Our celebrity guest star in this episode will be none other than Wallace Shawn (pending availability.)
SATURDAY at 11 AM – Join the crew from Firebringer Press as we talk about our upcoming publications.
SATURDAY at 1 PM – Join Phil Giunta and myself in the con suite for lunch (on us!) and celebrate the launch of our latest book, Firebringer Take Two!
SATURDAY at 3 PM – I'll be reading selections from my work in Salon E
SATURDAY at 5 PM – I'll be moderating a discussion on The Ethics of Hacking Humans in Salon B
SUNDAY at 3 PM – I'll be reading AGAIN selections from my work in Salon E
And, on top of all that, Renee and I are Deputy-Chairing the con. So you can also tell us if things aren't going well… though I imagine we'll know!
(Visited 56 times, 1 visits today)