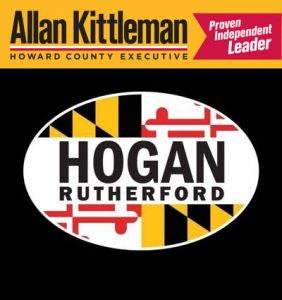 Everyone who knows me knows that I'm a political curmudgeon. I'm usually outspoken supporting underdog candidates—like Gary Johnson in the 2016 Presidential election. My underdog streak goes way back. I was a John Anderson supporter in 1980, three years before I could vote. That might give some of you the idea that I only support lost causes. Not this time. 
This Thursday, I voted in the mid-term election. (If you live where I do, you have three days of early voting opportunities left. Do it. It's convenient.) I voted for, in alphabetical order, Democrats, Independents, Libertarians and Republicans. I voted for incumbents who have done a solid job, for mavericks who probably won't win, but who deserve a showing for their valiant efforts, and for newcomers who stand a good chance, and who I think will accomplish great things in office. 
I voted for people, not politics. 
I'd like to ask you to do the same.