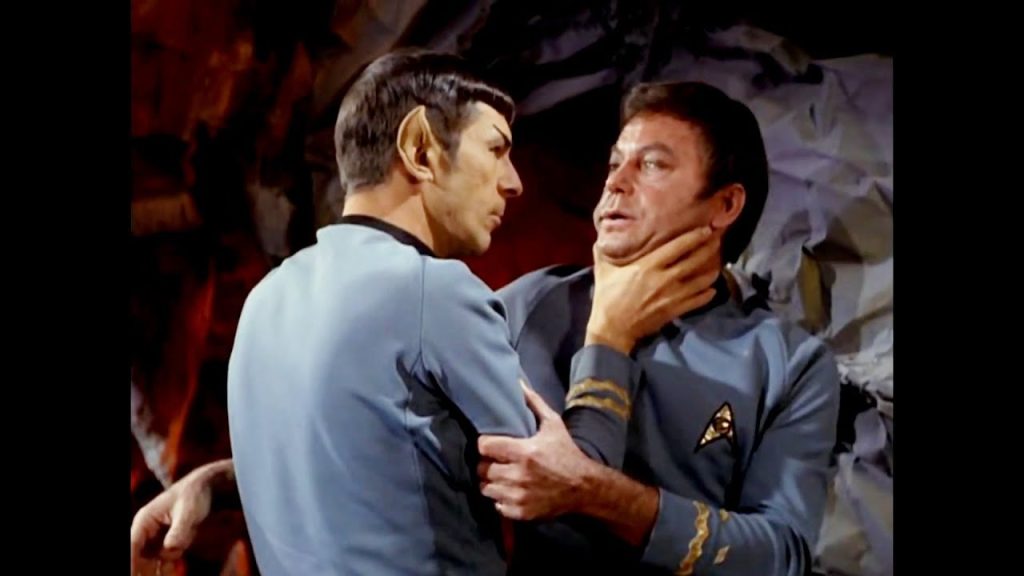 There is much pontificating among science fiction media fans about how damned moral we are, because we watched these TV shows and movies that taught a moral lesson. Oh my God, we are so moral! Star Trek taught us not to be racist. Star Trek taught us not to be homophobic. Star Trek taught us that people who are different should be celebrated.
Oh, the cleverness of us!
'cept…
Most of us have only learned, from Star Trek and other shows, the cleverness reinforced by the news media, our HR departments, and public policy enacted by certain politicians.
What I learned from Star Trek, and many other shows, was a lesson I don't see evidenced in the attitudes or behaviors of a lot of people, not even fans. Maybe especially not fans.
I learned that people who disagree with me are not therefore evil.
Continue reading