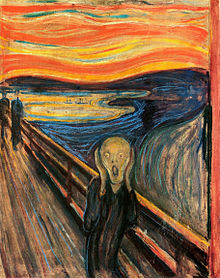 I had one all planned, and partially written, but circumstances have conspired against me. I decided, on a whim, to spend the weekend trying to meet a very short deadline on an opportunity I'd just learned about. I met it, but I spent all of my free time Saturday, Sunday and Monday evening writing and editing.
On top of that, I had a system outage at work Saturday night, had to plan for a long-overdue meeting with my staff Monday morning, and then Monday learned that we'd be pulling an all-nighter this Wednesday, and spending every moment until then scrambling to be ready.
So, sorry… No blog this week. But I hope to start next week feeling accomplished.
And, hey, if you're coming to Baltimore Book Festival, stop by the SFWA tent at 4 PM this Friday and listen in on the panel I'm doing with fellow members of the Heinlein Facebook Forum on Robert A. Heinlein's literary legacy.
(Visited 27 times, 1 visits today)