Damien!!!!!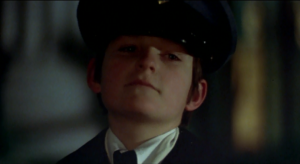 I admit it, I love the original version of The Omen. I loved the sequel as well–Damien: Omen II. From the moment Damien appears, seen walking with fire before him, until Lee Grant shrieks his name devotedly as she dies at his hand, the story of the literal son of Satan hooks me.
But I'm not going to talk about that. I'm going to talk about a Kickstarter I'm running that's stuck at the number of the beast, the number of a man, the number Damien has tatooed on his scalp…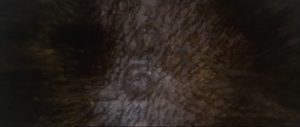 Six-Hundred and Sixty Six dollars.
I have nothing against the number. The Number of the Beast, despite the outcry rising against me, is one of my favorite Robert A Heinlein novels. It's a good number.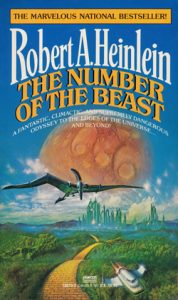 Here's the problem: it's $84 short of the goal that Phil Giunta and I need to get Firebringer Take Two off the ground. That amount is:

$84 is literally ten cents from each Facebook friend Phil and I have combined. It's not a lot of money. But we're stuck at $666.
I know I've been a bit quiet lately, and the latest Colonel's Plan entry is a week behind schedule, but…
Eighty-Four Dollars.
Brothers, can you spare a dime?
If you can, you'll be helping us fund a really cool format–a book with two pieces of fiction by two different authors, on horror themes. One vampire story, one ghost story.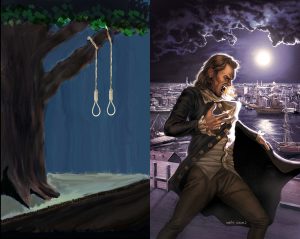 (Visited 199 times, 1 visits today)