November 1st, 2018
Dear Daddy –
This morning I insulated the well. I've written about the well before, and how you and your father installed the pump yourselves all those years ago. I believe I also said that the supervisor on the job of replacing it this Spring reflected that he had seen designs like yours many times… in Florida.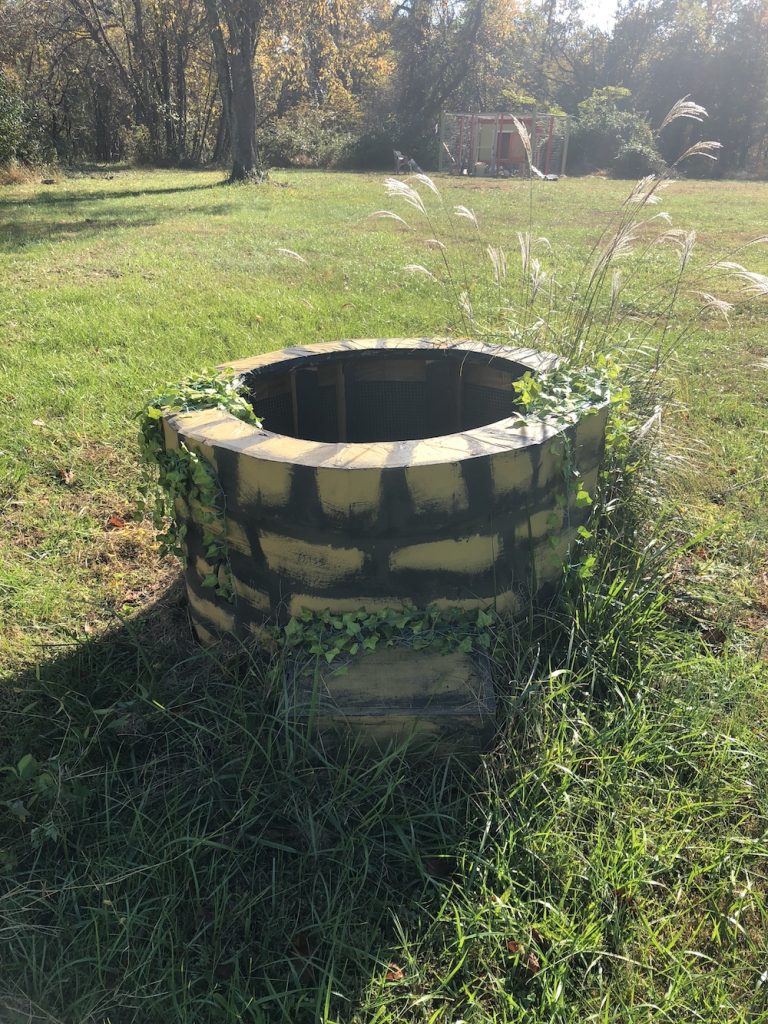 The supply line that draws water out of the ground comes up out of the ground, at which point it's galvanized steel. It makes its connection to the house line (also galvanized steel, I believe, because the Verizon crew was able to find it easily with a metal detector) above ground, and then the whole thing goes underground again to the house.
While writing this, I realized that I had no idea what galvanization actually is (other than a word that is drattedly hard to type correctly on the first try!). I know galvanized metal when I see it, and you taught me the word. I inferred that it was a protective process. So I just looked it up, and I was correct in my assumption. Galavanized pipe is steel pipe dipped in zinc to prevent rust. I learned something else, courtesy of the American Vintage Home website, which seems to specialize in talk about old houses in the Chicago area.
Continue reading