Tag Archives:
jimmy olsen
The Collector has come for Jimmy Olsen!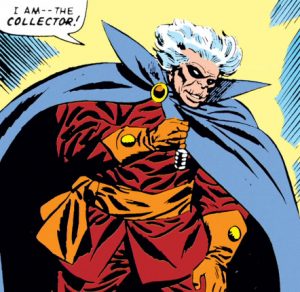 No, not him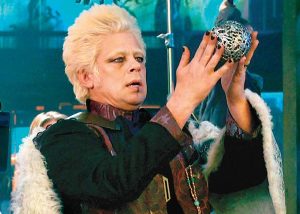 Nor him. Continue reading →
Another "not Legion" story appears in a "not Superboy / Supergirl" story. Jimmy Olsen had his own title throughout the 1960s, as did Lois Lane, making them certainly the first—possibly still the only—non-costumed, non-super supporting characters to rate their own titles. (To be fair, both Jimmy and Lois took on costumed identities fairly often in these stories, including Jimmy's assumption of the identity of Elastic Lad, a reserve member of the Legion of Super-Heroes, down the road.)
Of course, Superman, Supergirl and the whole Superman Family showed up in every issue. Indeed, in 1974, Superman's Pal Jimmy Olsen was re-titled Superman Family, and Lois and Supergirl's titles were canceled so they could be rolled into it. Jimmy's book was also, strangely enough, Jack Kirby's first assignment upon arriving at DC Comics, and thus is the title in which the Fourth World was launched.