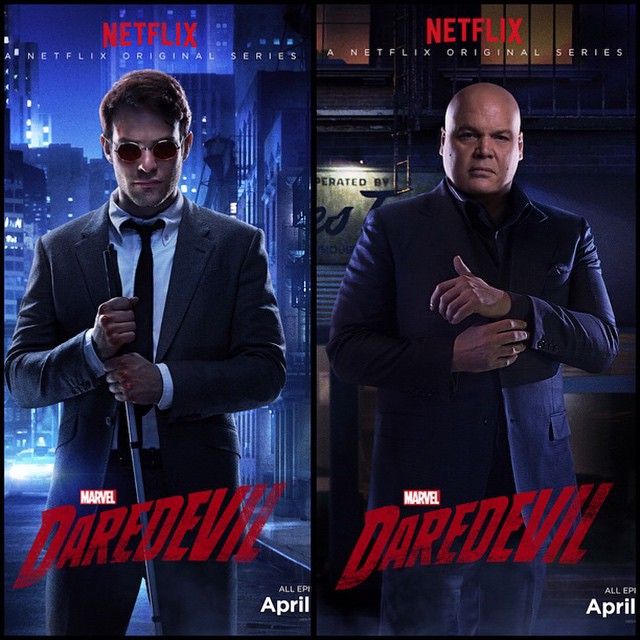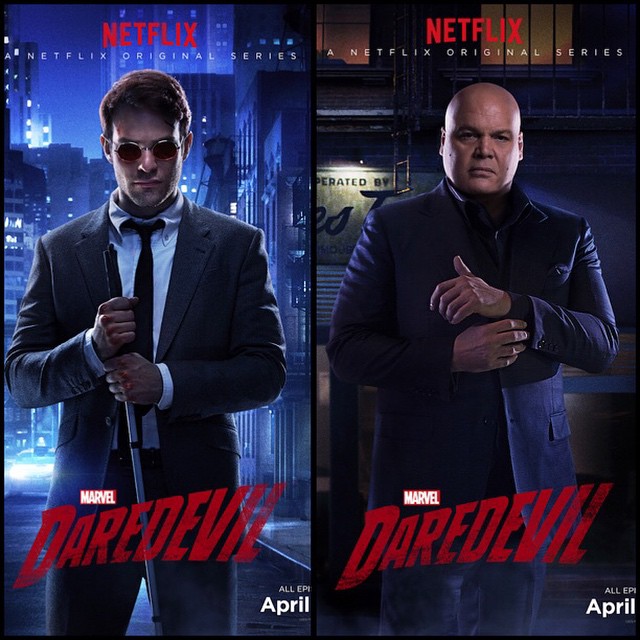 Like everyone in Maryland, I've been watching the coverage of the Baltimore riots.
Like everyone who grew up on Marvel Comics, and a lot of people who didn't, I've been watching and enjoying the hell out of the Netflix original series Daredevil.
Last night, while gathered with friends to watch Marvel's Agents of Shield, we naturally discussed both topics. And the thought crystallized in my head that the two topics actually fit together very well.