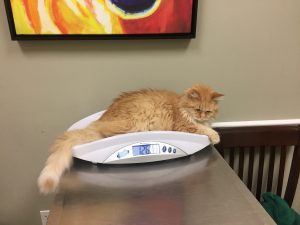 My very brief post two days ago hit the low spots of a couple of very bad days, but, as these days are still going and their events are foremost on my mind, I've decided to share them with you. Not a happy story, and I don't know its ending as I write this. But it's a story, and the characters in it are special to me. So here goes. 
So I'm sitting in the family room, having just dragged myself out of bed on a Saturday morning. I'd planned to take it easy. I'd been going and going with house renovations and work, and I decided, before my 1PM call to sign autographs at one of our local bookstores, I would just eat breakfast, talk to my wife and get my books ready to sell.
Lazarus shuffled into the room. Lazarus does not shuffle. Lazarus waltzes with grace and purpose, looking up at you only enough to let you know that he has arrived, and he is now in command of the operation. Today he shuffled, and he didn't look in command of anything. He moved tentatively toward a square of morning sunshine on the floor, but didn't seem particularly enthused about it.