September 24, 2018
Dear Daddy –
Yes, it's been almost two weeks. Yes, it's been a bad time. Yes, there's a lot I'm not saying.
So… It's been a bad few weeks. Come to that, it's been a bad summer. Not that it was all bad, not that some good things did not happen. But the stress level has been high—very high. Not everyone has been happy with me. I can get very few specifics about that. I'm a person who likes to know specifics. They don't have to be hard facts. They can be opinions. But, if someone says to me, "I don't like what you're doing," they had better be prepared to tell me exactly what it is that I'm doing that they don't like.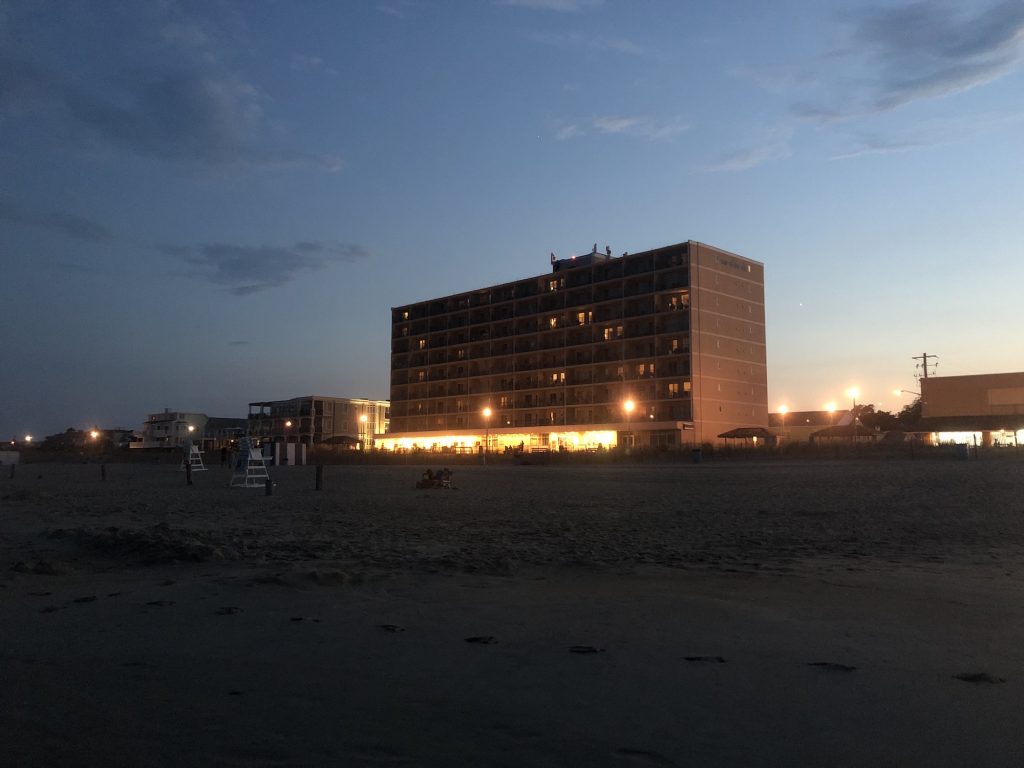 I think of an experience I had in 3rd Grade. I had a teacher whom I will not name. Let's call this teacher Miss Flax. ("Miss." The term "Ms." had yet to catch on in Howard County schools in 1973, when I began 3rd grade, even though the magazine by that name had been in publication for a year.) Mother and I were just talking about her last night. Miss Flax did not like me. She made that very clear. Naturally, I wasn't enamored of someone who threatened to beat me with a tree branch, who called me "Wilson," when she called my classmates by their first names, and who deliberately embarrassed me in front of the class on numerous occasions.
Continue reading