[SPOILERS AHEAD – I wouldn't want to disappoint you before the movie itself does.]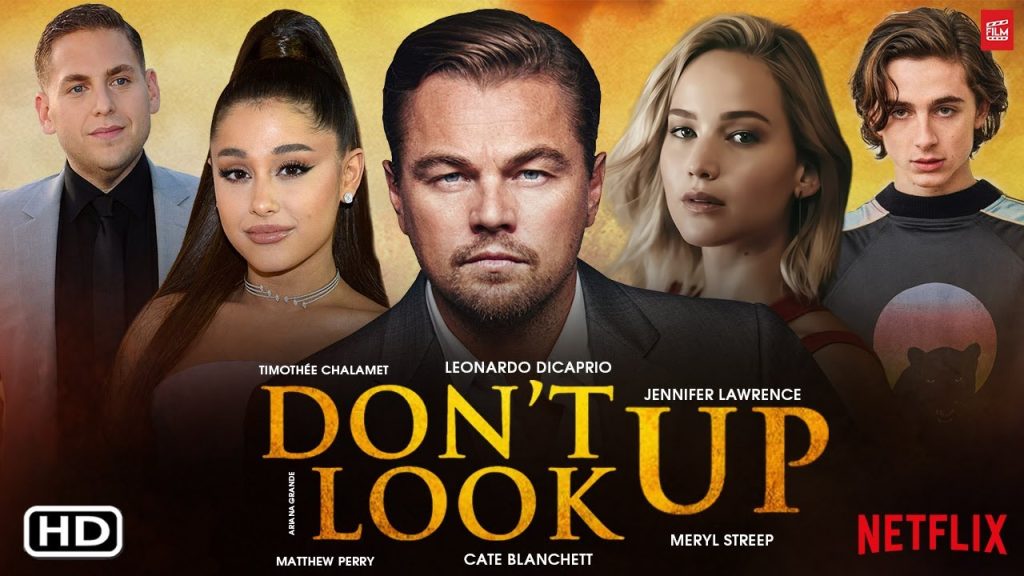 "There's a new movie on Netflix with Meryl Streep and Leonardo DiCaprio," said my wife. That was enough for me. I enjoy the work of both actors. The Iron Lady, Mamma Mia, Titanic, Once Upon a Time in Hollywood. Said movie also starred Jennifer Lawrence and featured Timothee Chalamet. I like both of them as well, though neither name put a film on my "must-see" list. Said movie was directed by someone named Adam McKay. I did not know who that was. I do now. He's a former writer for Saturday Night Live and the screenwriter for a whole passel of Will Ferrell movies.
About the actors I can only say, "I hope it was just a paycheck." With a lot of Listerine, I can probably wash the taste of Don't Look Up out of my mouth and continue to watch their films.
About Adam McKay, I'll say, "Stick to low comedy. It suits you."
Continue reading