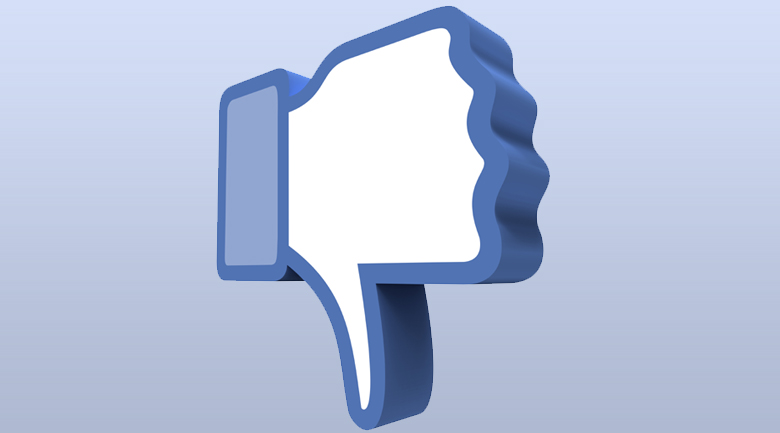 I announced late Tuesday night, possibly early Wednesday morning, that I had deleted Facebook's apps from my phone and tablet and closed the perpetually open browser tab for it on my desktops and laptops.
This was not a rash decision. This had been building for some time, and, as I said in that post (call it a "flounce" if you will), it was time.
I can say a lot of good things about Facebook. It brings to my attention news items that I might have missed. It lets me know about the joys and sorrows of family and friends. It's kept me in touch with my cousins in Carolina, my high school best friend in Omaha, and lots of old friends who live around the corner, but whose paths don't cross mine often if at all. They're all good people and I like knowing what's going on with them.
Continue reading