February 27th, 2019
This one is a little late this week. Busy week, with Fire Station visits, meetings and a Kansas concert at the Lyric! This post is also not six months back-dated, as a lot is going on right now, and I want to keep people in the loop. 
Dear Daddy–
Mother came home from the hospital today, after 20 days. Well, to be accurate, she was in the hospital for the better part of five days. She actually came home from Encore, an assisted living and skilled nursing facility, this morning. She had been there for two weeks' physical and occupational therapy, teaching her how to walk and get up and down from a chair without falling.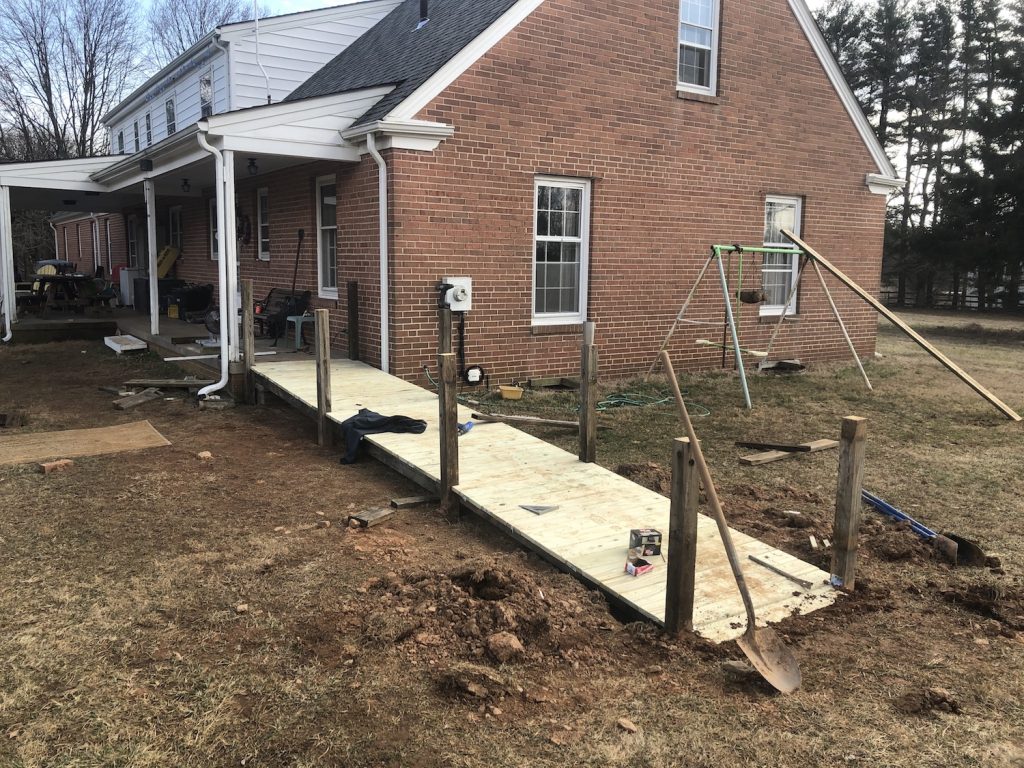 We'll see if it worked. I already caught her edging around the table without her walker once today.
Continue reading