Hey, everyone, Steve here. Apologies for the unannounced hiatus. I published a non-Colonel's Plan reflection, and then I had to take a week off to put intense effort into a presentation for Carroll County Libraries this past weekend–a presentation enjoyed only by close friends and family, it turned out! But I'll be offering that up to conventions in the coming months, so it will yet see the light of day. Anyway, back on track now!
October 3rd, 2018
Dear Daddy –
Tomorrow would have been your 96th birthday. I guess a fitting present, one day early, is that Susan learned she is cancer free. Her surgery removed the tumor, which was categorized as stage 1A, and 12 lymph nodes, which were clear. No chemo, no radiation. One big sigh of relief all around.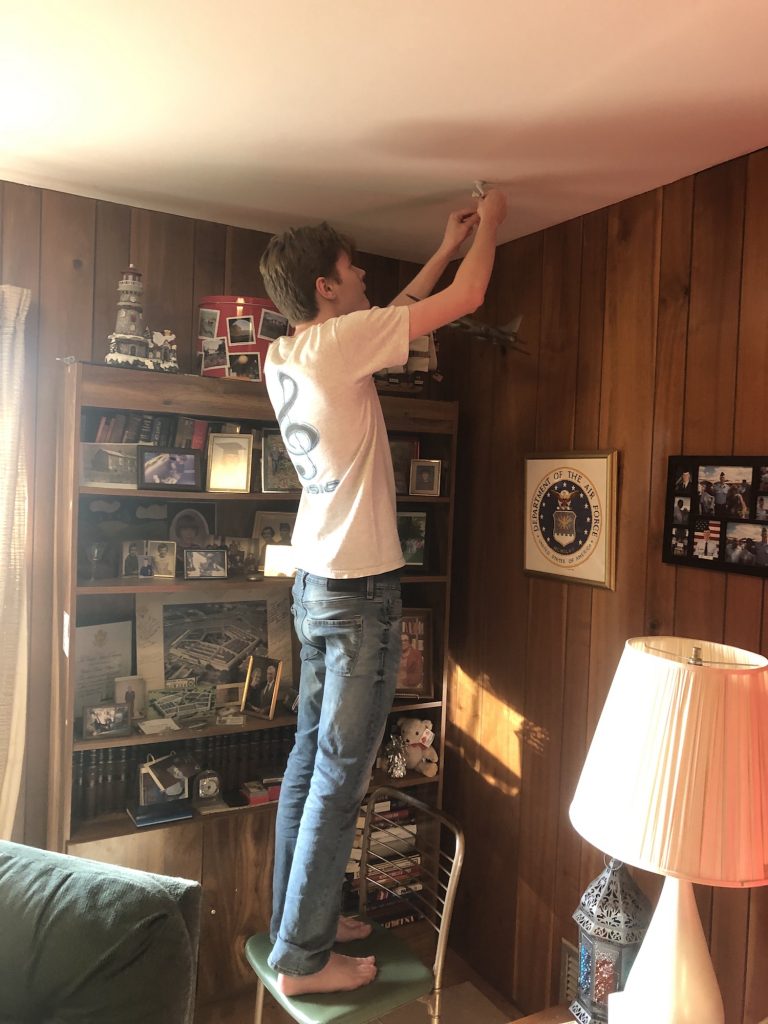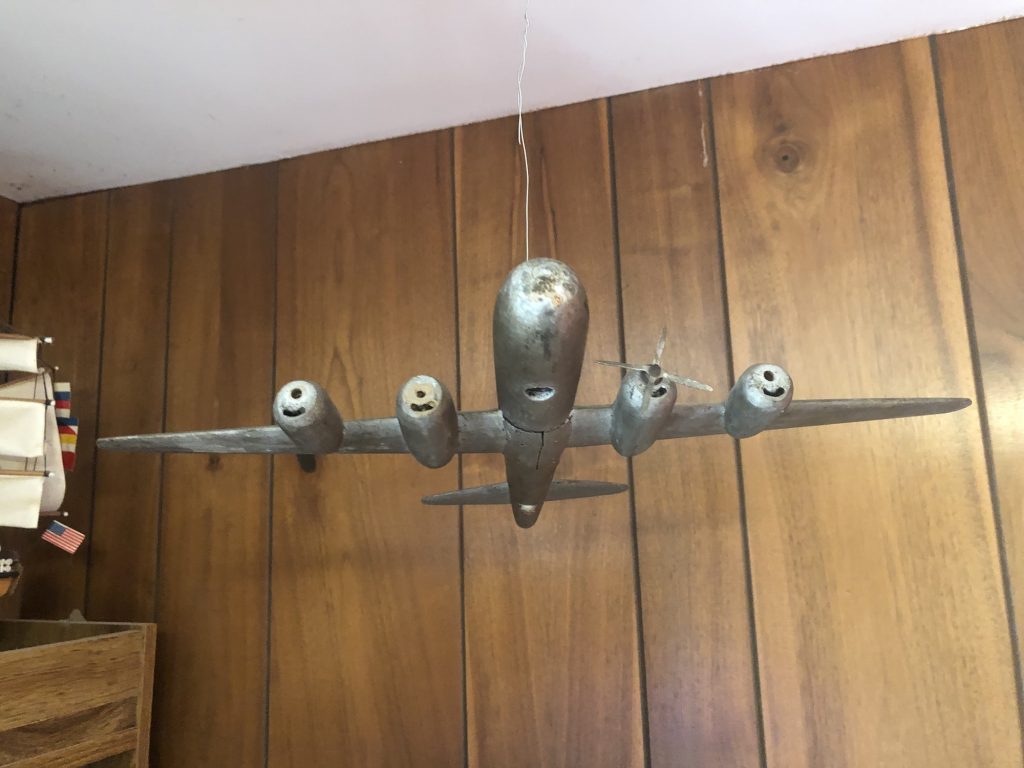 Not much has gotten done on the house since I wrote to you last. The week was filled with doctor's appointments for Renee and Christian. Christian had a follow-up appointment with his oral surgeon to verify that his bone graft had taken. It had healed beautifully, we were told.
Continue reading